Back Story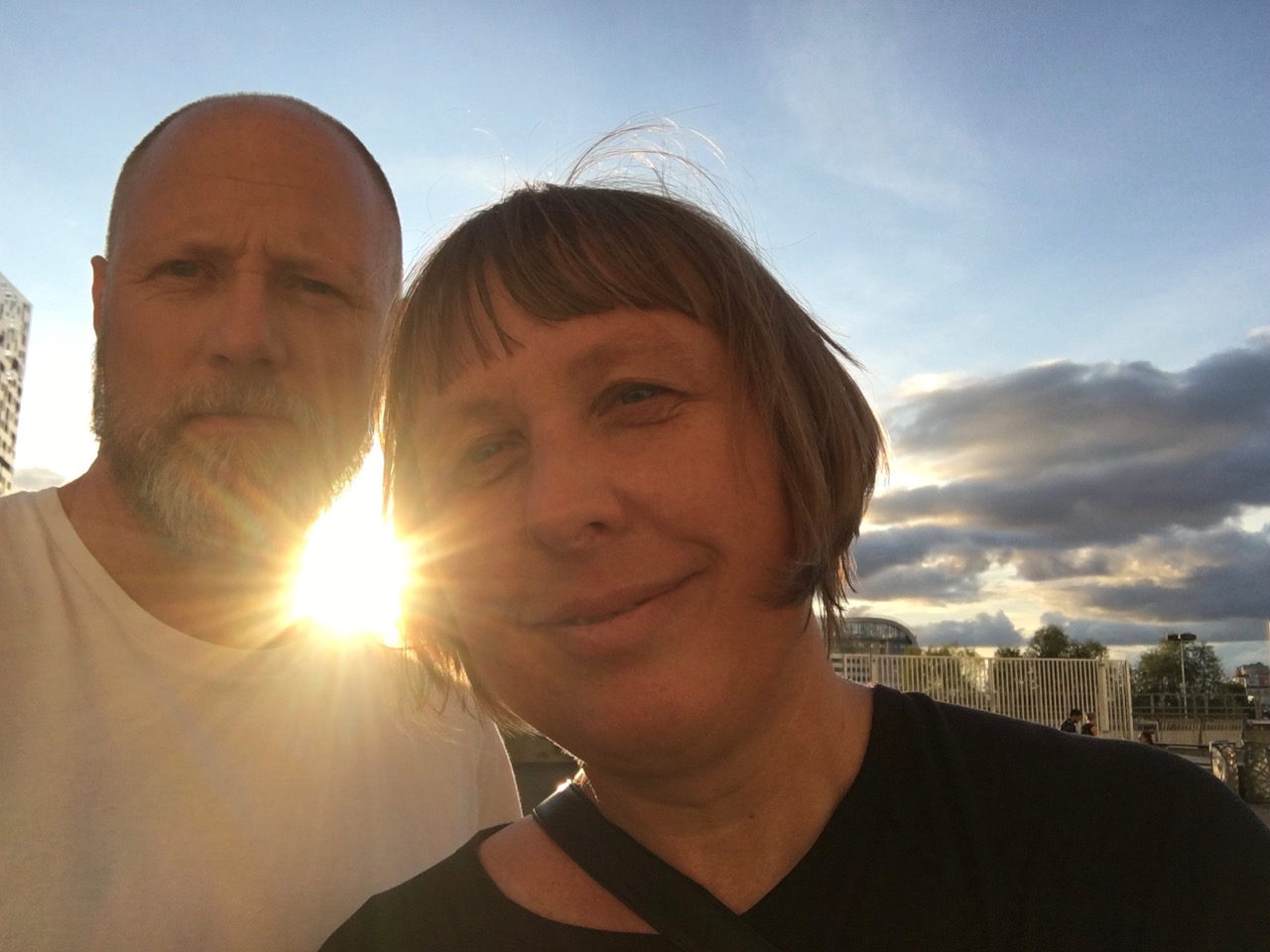 Light Collective are not a standard lighting consultancy… in fact, we really struggle to categorise ourselves given that our body of light based work is so diverse.
Our creative portfolio of work houses more than architectural lighting design and has grown to encompass many innovative projects which include light art installations, marketing projects, competitions, curated exhibitions, lighting awards, branding, trade stands and shows, epic parties, pop up events, guerrilla lighting, community projects and light education.
Our clients have ranged from the small scale to the large: designing for a school in Glasgow to a shopping mall in Kuwait, lighting an exhibition at the Museum of London to inventing an app for Phillips… We are based in the UK but have worked all over the world; creating light in the snow in Finland or in the heat of Kenya…
All of our work has light at the heart of it and always looks to promote light, lighting design and lighting designers to as wide an audience as possible. Both of us have also previously been active in lighting associations that are dedicated to promoting lighting design globally. We continue this ethos independently in our work.
One of our other passions is documenting light. Everywhere we go, we like to film light. Light projects, light art, light events, light products and light people. You can find all our films on Light Collective TV.
We are only two people. Martin Lupton and Sharon Stammers. Martin has a PhD in Lighting and Sharon has an MSc. We have both worked in the lighting industry for over 20 years and started Light Collective in 2009.
Martin began in environmental engineering and then moved on to Directorial roles at both Pinniger and Partners and BDP and has worked on many high profile architectural projects prior to co-founding Light Collective. This includes the Cutty Sark, Liverpool One, Westfield, the Royal Albert Memorial Museum, Kelvingrove Museum and many more.
Sharon started her career in stage lighting working in London before becoming an Associate Director at both Lighting Design Partnership and Lightmatters. Her previous projects include Heron Quays station, Al Azhar Park, Somerset House and the fountains within the Great Court, the Prince of Wales Theatre, the Coliseum Theatre and the Ashmolean Museum.
We are active fans of self commissioning and when we have an idea, we will do what we can to make it happen ourselves.
We are always open to any light based challenge you can give us.
When we work on a project, we work as a team. Our clients get input from the both us through all stages of a project, from concept to commissioning or from brainstorm to opening night.
Whatever the light-based brief you give us, we are confident that the result will be unique and innovative.